Welcome to the page dedicated to the visits and meetings of the President of OPCEMI, Past. Luca Anziani, at Methodist Churches in Italy, and other events.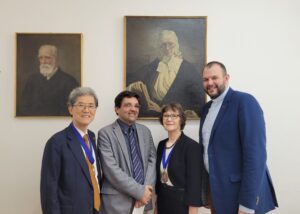 Sept. 9, 2022, Meeting of OPCEMI President, Past. Luke Elders with the delegation from the Irish Methodist Church: Rev. David Nixon, President, Mr. Tom Wilson, Vice President of the Methodist Church of Ireland, Mr. David Nesbitt and Rev. Barry Sloan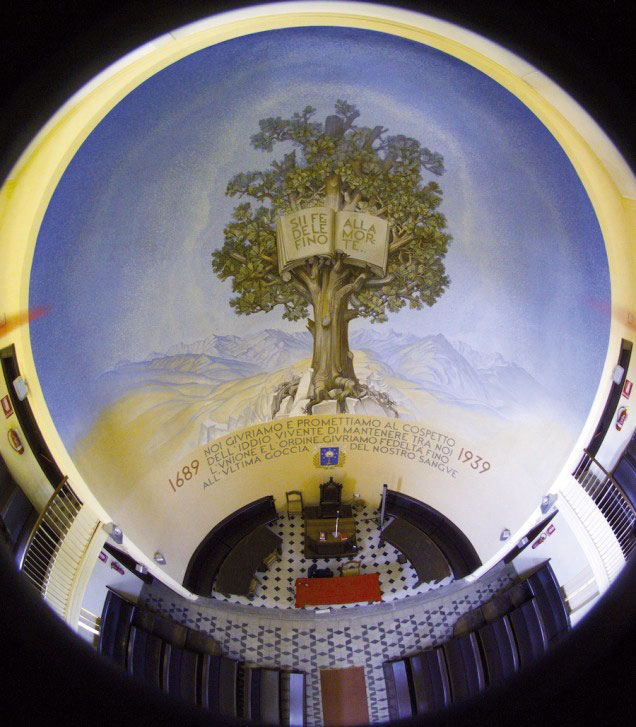 This year the customary Synod of the Methodist and Waldensian...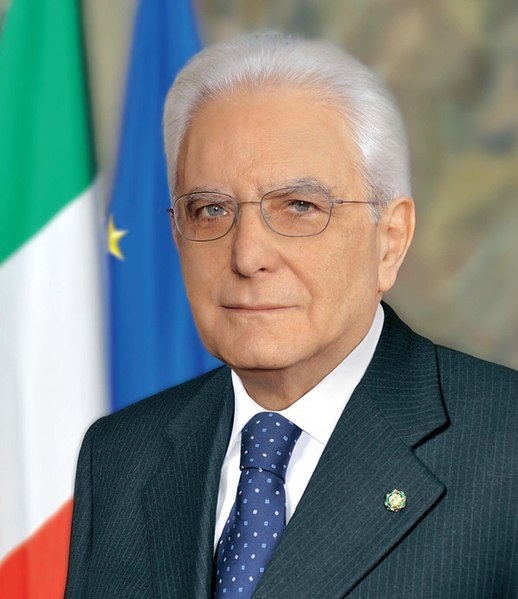 MUNICIPALITY AND THE WALDENSIAN TABLE WELCOME MATTARELLA TO TORRE PELLICE:...