PROJECT OF MUSICAL ANIMATION
An OPCEMI project financed in collaboration with the British Methodist Church
One of the main priorities of the Methodist Church in the world has been evangelization. In the Methodist tradition, singing is a fundamental tool for expressing faith and communicating theological items.
The Methodist Church in the world also feels the need to infuse a new spiritual impetus into its churches through music. A vibrant ministry of music and song can help revitalize local churches, making them more interesting and inclusive for members of the church and visitors alike.
OPCEMI's "Music Ministry Enabler" Music Animation Project also wants to frame this idea within the multicultural framework that is present in Italian Methodist churches.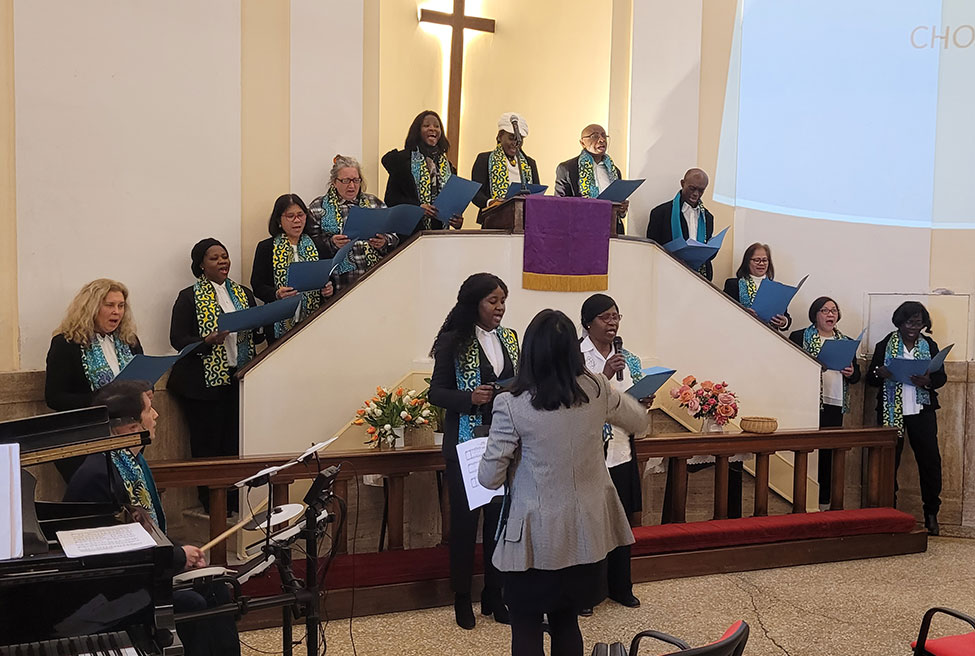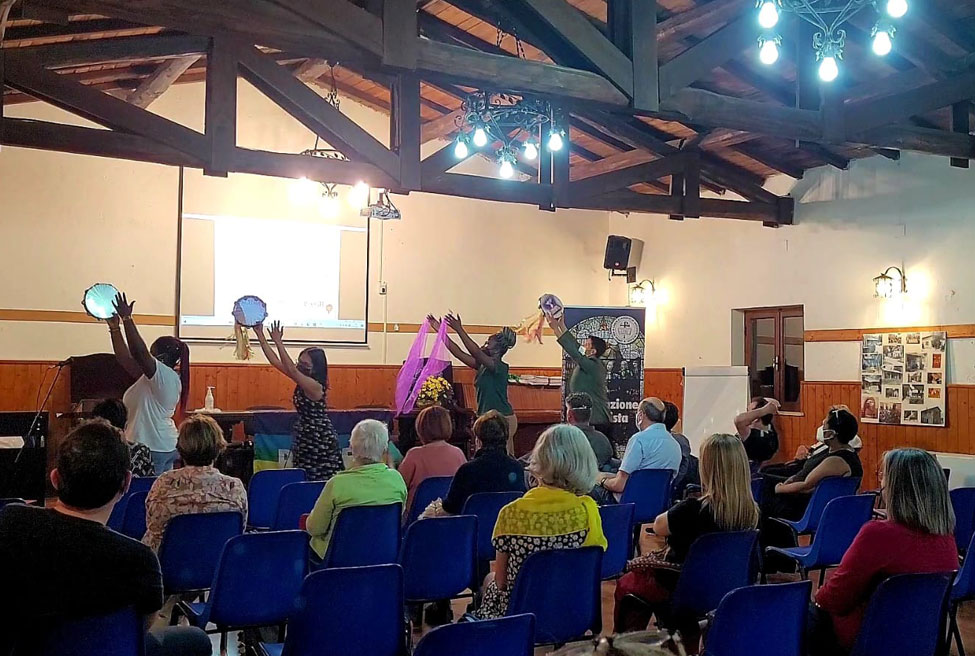 Help the various churches to engage in social outreach, multicultural inclusion, community building and evangelism through the ministry of music and song;

·      Encourage a deeper appreciation of the musical tradition of the Methodist Church worldwide and broaden awareness of  modern evangelical music among church members;

·      To identify church members within the various Methodist congregations, with special attention to smaller congregations, with musical talents so that they are encouraged to pursue a musical path within the various contexts of the witness of faith in contemporary Italian society;

·      Reach out to even small congregations, often without means of musical accompaniment, and help them develop liturgies and cults under the sign of music.
T

Hold formation courses to encourage church members and develop their musical skills;

Connect choirs and/or musicians from various congregations regionally or nationally to exchange ideas on how to improve their work and guide them on their journey of improvement and development.

 

The Workshops will be held at the Ecumene Center, Via del Cigliolo 141 – 00049 Velletri, Rome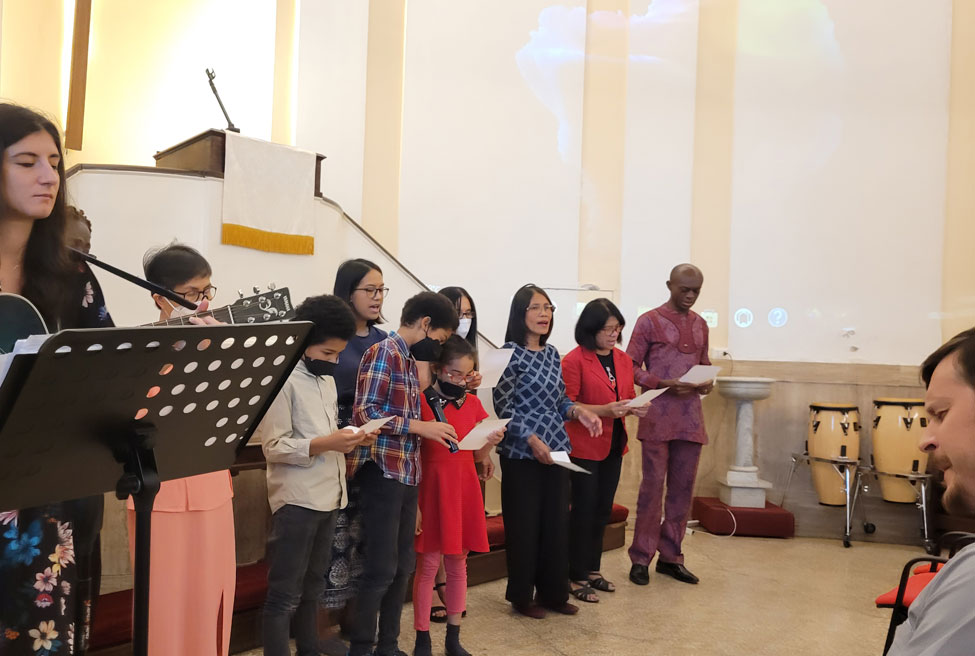 And Can It Be That I Shouldst Gain - C.Wesley
Dear Lord Jesus, Lead Me Day by Day - F. Asuncion
"The intention of the project is to begin a path to stimulate people within our churches who love music and believe it can be a useful vehicle of theological transmission and a tool of evangelization, to deepen their knowledge of animation techniques and the history of our musical tradition in order to become musical animators. At the end of the series of workshops, a certificate of participation will be issued, and for those on the roll, participation has the equivalent of a refresher course."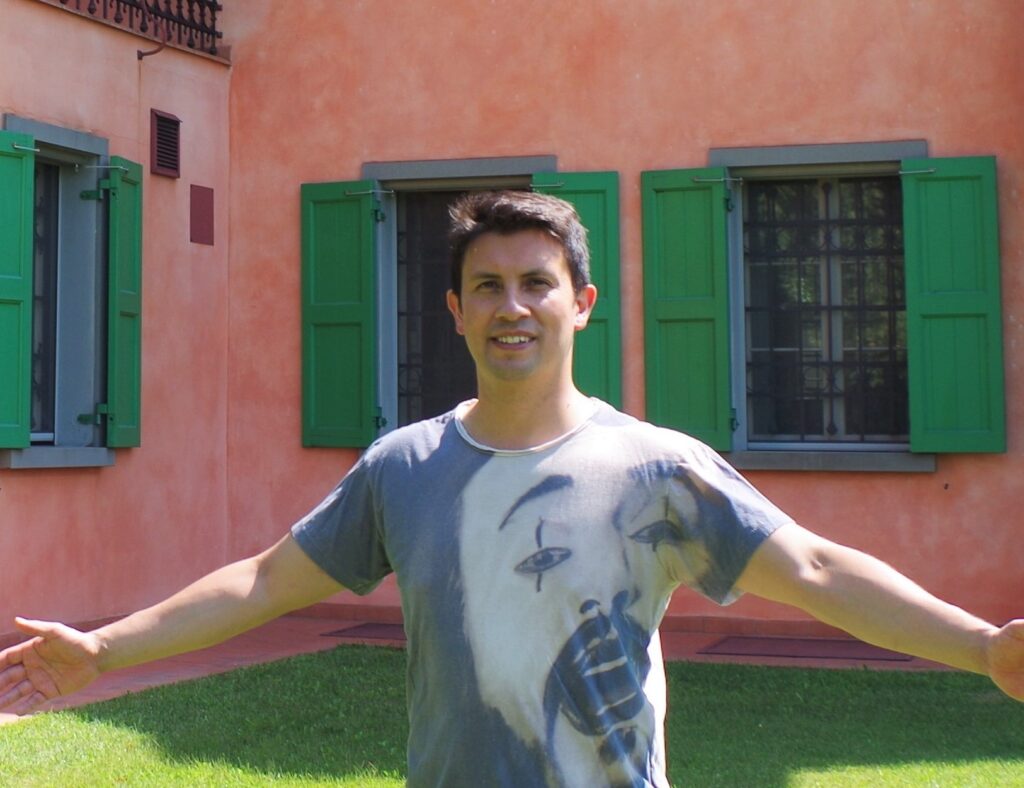 M° Antonio Montano
COORDINATOR
Graduate in Opera Singing, Pianoforte and French Horn, with a Master's degree in Musicology and Conducting.
At present enrolled in Theology Course in the Waldensian Faculty of Theology and Methodist Seminary in Mexico City, Mexico, in collaboration with The Wesley Theological Seminary, Washington DC, USA. Member of the Methodist Church of Rome, Ponte Sant'Angelo.