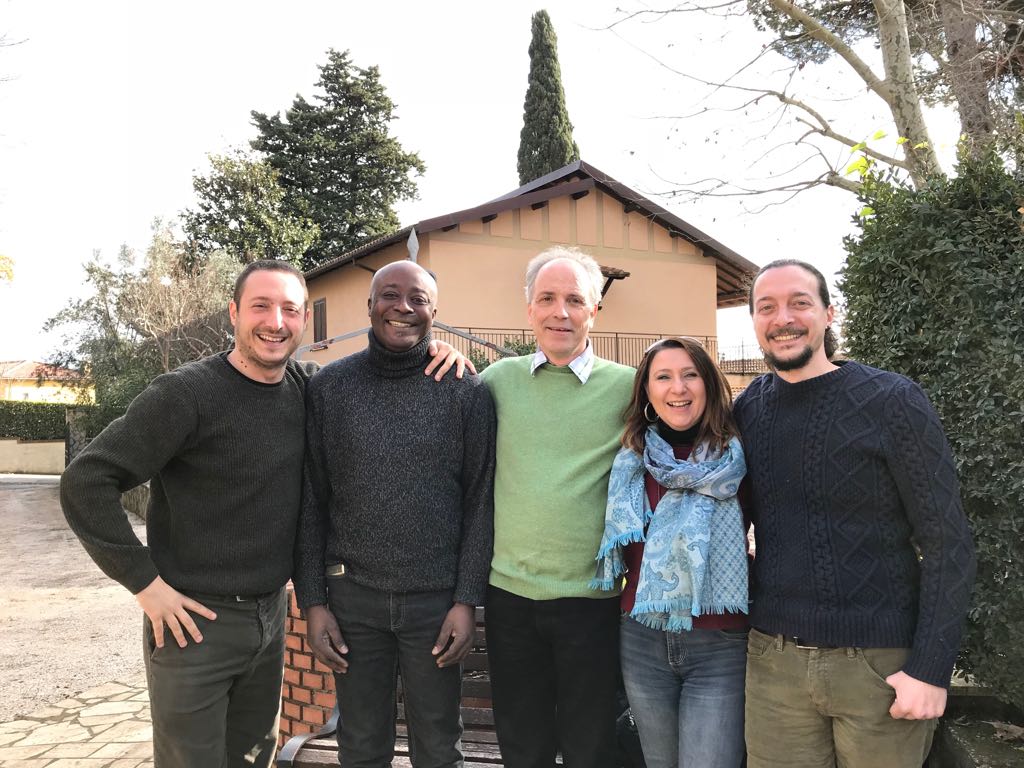 Mirella Manocchio, presidente del CP OPCEMI, è nata a Roma nel 1966, laureata in scienze politiche e teologia; è membro della commissione BMV "Culto e liturgia", membro della commissione MV su famiglie, matrimonio, coppie e genitorialità.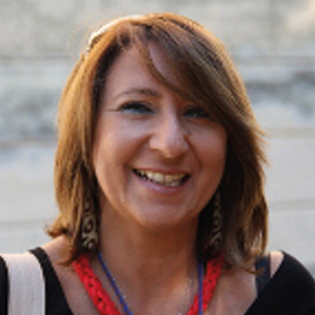 Mirella Manocchio, president of the OPCEMI, was born in Rome in 1966, she is serving as pastor in the Methodist church in Roma Via XX Settembre, graduated in Statesmanship and Theology; she is member of the Baptist/Methodist/Waldensian Commission for Worship and Liturgy, member of the Methodist/Waldensian Commission on families, marriage, couples and parenthood.
Samuele Carrari, è nato a Trieste nel 1982, vive a Milano ed è sposato. Lavora come libraio nella Libreria Claudiana di Milano ed co-direttore della rivista "Gioventù evangelica".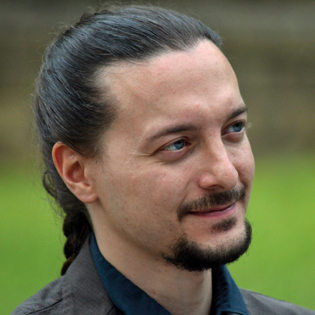 Samuele Carrari, was born in Trieste in 1982, lives in Milan and he's married. He works as bookseller in the Claudiana Bookshop in Milan and he is co-director of the magazine "Gioventù Evangelica" (Evangelical Youth).
Alberto Bragaglia è nato a Padova nel 1962. Laureato in filosofia, è giornalista Rai presso la sede di Venezia. Metodista, vive a Venezia ed è membro della locale chiesa valdese e metodista. E' sposato e ha due figli.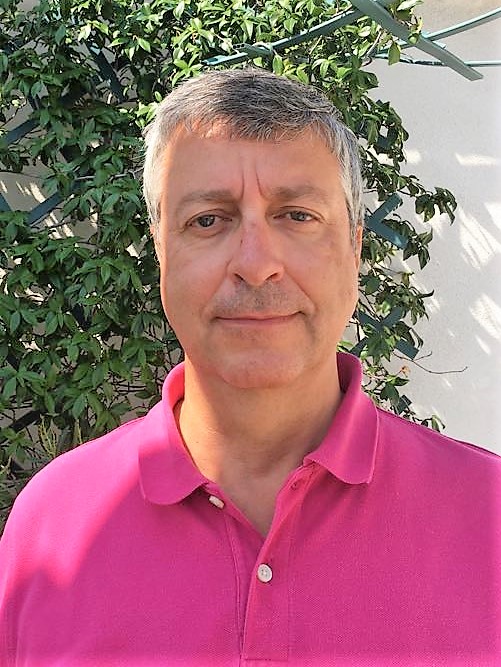 Alberto Bragaglia, was born in Padua in 1962. He graduated in philosophy and is a Rai journalist at the Venice office. Methodist, he lives in Venice and is a member of the local Waldensian and Methodist church. He is married and has two children.
Claudio Paravati vicepresidente, è nato a Milano nel 1982 e vive a Roma. È sposato ed ha due bambine. Cresciuto nella chiesa metodista di Milano. Dal 2015 è il direttore della rivista interreligiosa "Confronti". Laureato in filosofia, è stato membro e segretario del consiglio della Federazione evangelica giovanile in Italia – FGEI (2009/2013).
Claudio Paravati, vice president, was born in Milan in 1982 and lives in Rome. He is married and has two daughters. Grown up in the Methodist church in Milan. From 2015 he is the director of the inter-religious magazine "Confronti". Graduated in philosophy, he has been member and secretary of the Federation of the Evangelical Youth in Italy (2009/2013).
Manuela Vinay è nata a Roma nel 1971 dove attualmente vive con la sua compagna. Dopo la laurea in Scienze Naturali e un dottorato di ricerca, ha cominciato ad occuparsi di sicurezza alimentare diventando un'esperta nel settore. Dal 1998 lavora per un'azienda di consulenza dove ricopre un ruolo dirigenziale. Nata e cresciuta nella comunità valdese di Roma-Piazza Cavour, subito dopo la confermazione si è occupata per una decina di anni della Scuola Domenicale. Dal 2010 al 2016 ha fatto parte del concistoro con l'incarico di cassiera. Attiva sul fronte dei diritti civili, l'unione con la sua compagna è stata benedetta nella Chiesa valdese di Roma-Piazza Cavour nel 2013.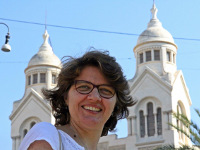 Manuela Vinay was born in Rome in 1971 where she currently lives with her partner. After graduating in Natural Sciences and a Ph.D., she began to take care of food safety by becoming an expert in the field. Since 1998 she works for a consulting firm where she holds a managerial role. Born and raised in the Waldensian community of Rome Piazza Cavour, immediately after the confirmation, she was involved for about ten years in the Sunday School. From 2010 to 2016 she was part of the consistory with the task of cashier. Active on the civil rights front, the union with her partner was blessed in the Waldensian Church of Rome Piazza Cavour in 2013.